Senior DevOps Engineer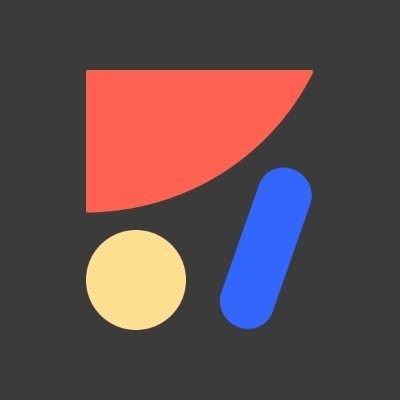 Anima App
Software Engineering
Remote
Posted on Thursday, May 4, 2023
Anima
automates front-end development, using AI. Using Anima, R&D teams can run 2x faster, build robust products, and focus on creativity. During 2023, our focus is set on building a B2B Sales motion on top of a strong PLG engine.
About Anima
We are designers, developers, and product managers, who used to spend way too much time explaining things to each other. That's why we built Anima. To see our ideas come to life. Established in 2017 and backed by YCombinator, Anima leads the design to code space. The 40 team members spread from Tel Aviv, all across Europe and to the US.
Anima is ranked the #1 Figma plugin in the development category, with over 400K installs.
During 2022, Anima produced code that is equal to 1,500,000 coding hours. That's 700 years' worth of coding.
Over 10K new websites created with Anima on 2022, and were visited over 40M times.
We're looking for a bright, solution-oriented DevOps Engineer to join the team and build, run, and manage.
This job is a remote full-time position with timezone GMT+3 or close to
it.
What your challenges will be
Optimizing cloud resources performance and costs.
Implementing Canary deployments.
Implementing Pull Request based preview environments.
What existing skills & experience you possess
3+ experience with Kubernetes
Docker
GCP
AWS
CircleCI
What we offer you
Support from a highly qualified team that will help you grow your skills massively.
100% autonomy to try, experiment, & bring the theory to practice. We are doers.
A company that is just starting up, lots of opportunities to make an impact.
Fully remote work environment, in this way we can access a bigger talent pool and hire the best of the best.
An opportunity to be one of the first engineers in a growing startup.
Work with strong technical founders that have bootstrapped a company into profitability.
Use all levels of the stack rather than one thing.
A chance to make an impact on the product because you are the target audience of our product.
Having a say on the technical decisions because you're an expert in your field.
Anima is an equal opportunity employer. We celebrate diversity and are committed to creating an inclusive environment for all employees.
Not for you? Check out our other openings within this same department!